KICKSTARTER CAMPAIGN
Syra has worked with the brand Ocean Mimic (United Kingdom) for a few times now. Their product is a swimwear brand using fabric out of recycled plastic. They are not only a brand but also a movement promoting beach cleanups around the world and education to help solve the plastic issue. Syra loves working with Ocean Mimic as she is an underwater enthusiast herself, and always take her Ocean Mimic suit for water sports.
Ocean Mimic has created ads with Syra, but this time they asked for a Kickstarter Campaign video for their new bikini product. Without hesitation, Syra was up for the challenge!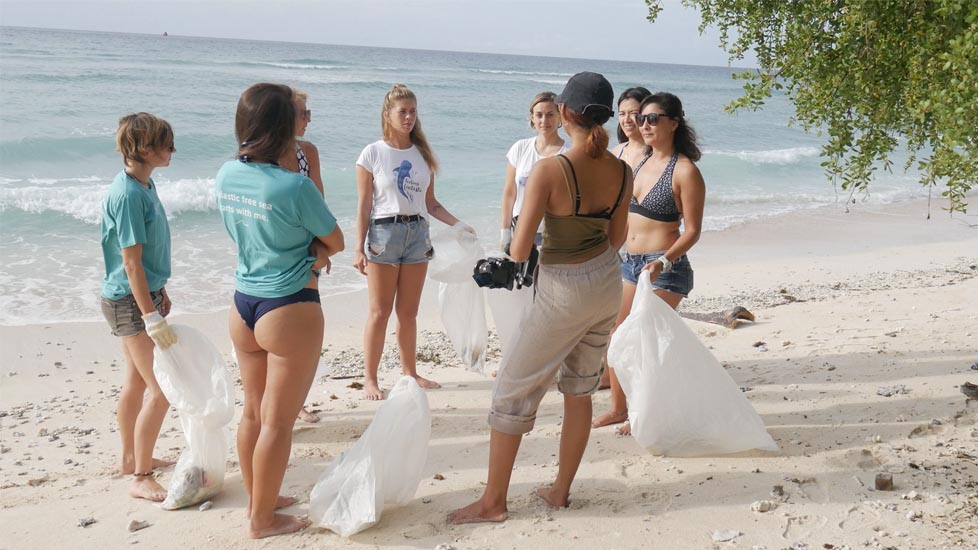 Production Process
Co-founder of Ocean Mimic, Emma, did a few video calls on planning the video shoot in Gili Trawangan. We started with brainstorming shot ideas and message that we want to convey to the future backers of their Kickstarter campaign. Once that was done, Emma finally created a script for their video. And from there, my job has just started.
Storyboard and Shot-list
To know what images we want to shoot, we breakdown the script. The shot-list is detailed enough so that we don't waste time on location. We did some drone shots, underwater, beach clean-ups, cycling, and stop-motion.
Schedule
Once the shot-list was settled and approved, we only had 2 days to shoot everything. We had to create a rundown of each location and shots that were needed, including the model that was involved. We had 6 models that joined us for the shoot. The whole production was a success and on-time!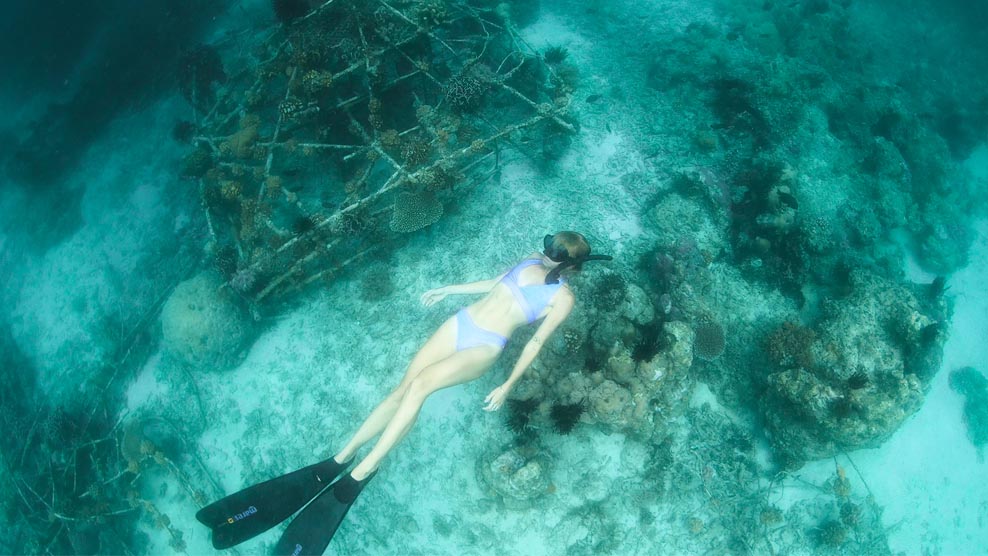 Challenges
There was quite a few challenges that we got to tackle. You never know what will happen with the weather. When you're shooting underwater, you can't really predict what the tide and visibility is like for the next day down there. It was quite windy during the shoot, but we still got the shot.
We also created a seller stop-motion for the bikini using trash to reveal them. We had to do that twice due to the look of the trash we chose. And the second one turned out to be amazing.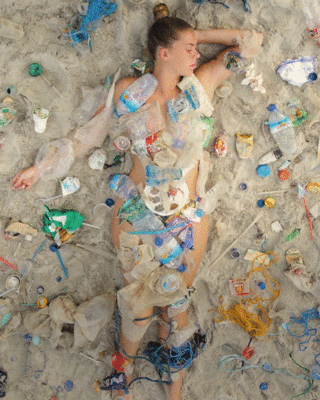 What the client receives
Kickstarter Campaign Video
3 social media ads
Team
Video Director – Syra Adinda
Video Director – Syra Adinda
Video Editor – Syra Adinda
Assistant – Lulu Sulastri