COOKING TUTORIAL
Syra met Ester who is a chef based in New York. Ester wanted to create a video of her cooking Indonesian cuisine. It was straight to the point and a fun idea.
Production Process
We started with thinking about the video intro. Ester is a plant-based cook, so we wanted to portray the intro with lots of fruits and vegetables.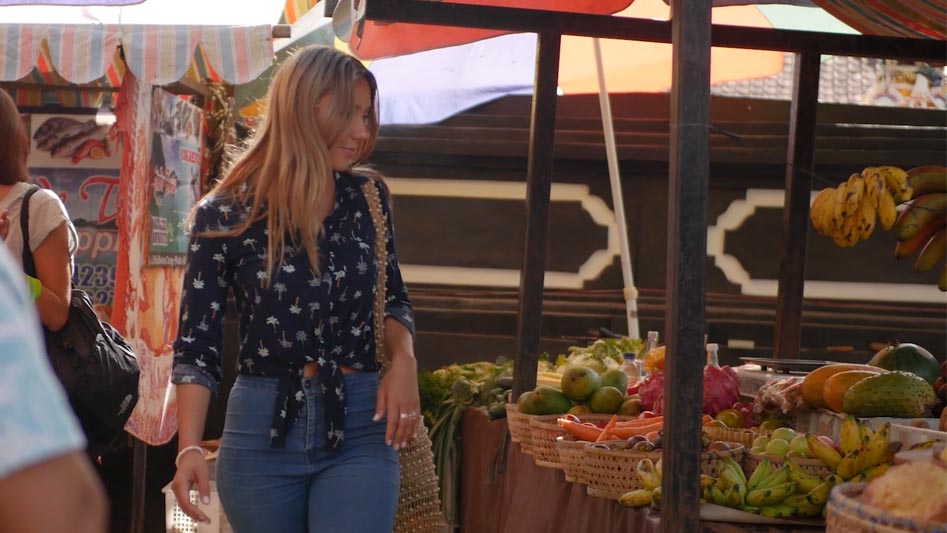 Once we got the intro shot, we had a session aligned at a beautiful semi-outdoor kitchen. We got to shoot 3 different videos/recipes in this kitchen. The best part of it all? We got to eat it after!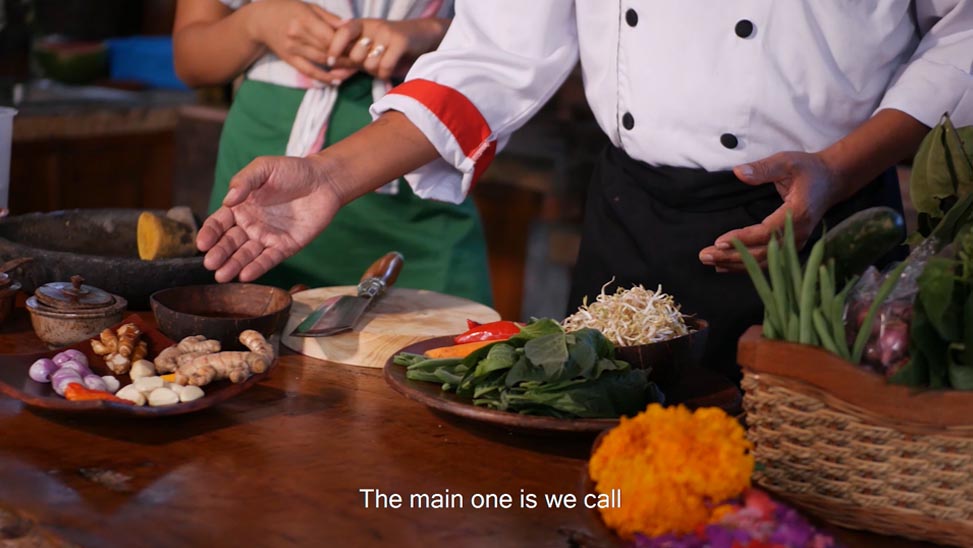 Challenges
This was one of my first 'professional' projects back when I just started my full-time video career. We used 2 cameras for different point-of-views, external mic, extra lighting, and an expensive lens (hired). I operated everything by myself, and it was definitely an extra kick to my video skills. It turned into a fun and cool project!
What the client received
3 x 16:9 format for YouTube
4:5 format for IG Post Teaser video
Team
Syra Adinda – solo project