Hi there!
I'm Syra Adinda aka RandomSyra from Indonesia. I grew up in both Australia and Indonesia.
RandomSyra has come a long way. It started in 2014 when I wanted to create a YouTube channel for fun. I banged my head in the middle of the night to figure out a name. Then I thought of 'random'. I'm a very random person, I have random thoughts and ideas. So that's how the name came about.

The name RandomSyra has brought me to a lot of places and experiences. From sharing my personal stories, seeing parts of the world in different point-of-views, to getting my first video gig; I wouldn't have gone as far to building my own Video Production Company called Zabenno without it all.

My aim is to tell more stories of people and brands in a short and sweet way through videos. While also build a great team of video creators in Indonesia through training and teaching.
Through the years, I have been a speaker at small and medium sized events. The art of speaking in both public events and videos has been a hidden passion of mine. I have also been mentioned in CNN Indonesia as an online entrepreneur living a location-independent lifestyle.
The work lifestyle has allowed me to travel and do my work on the road. Occasionally, travelling is a part of my work with all the camera gear (and sometimes my long fins for freediving).
Reach out to me! I love people who drop by and say hi. Hope I get to see you on an adventure or collaboration 🙂
Syra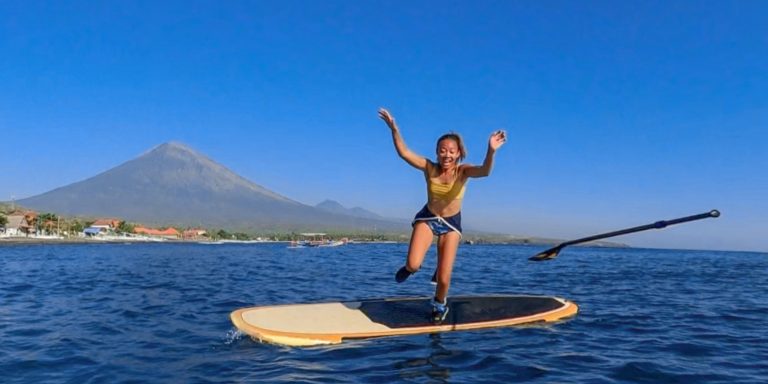 Follow me on my socials below!