MANIFESTING VIDEOS
Zabenno teamed up with social media agency GoldenEra Media (Netherlands) and creative director Leana to produce a series of motivational videos intended to go viral worldwide for Oliver and Mandy (United States).
The client is a personal growth channel looking to inspire people around the world with stories and experiences. The channel needs consistent weekly videos produced for their social media accounts.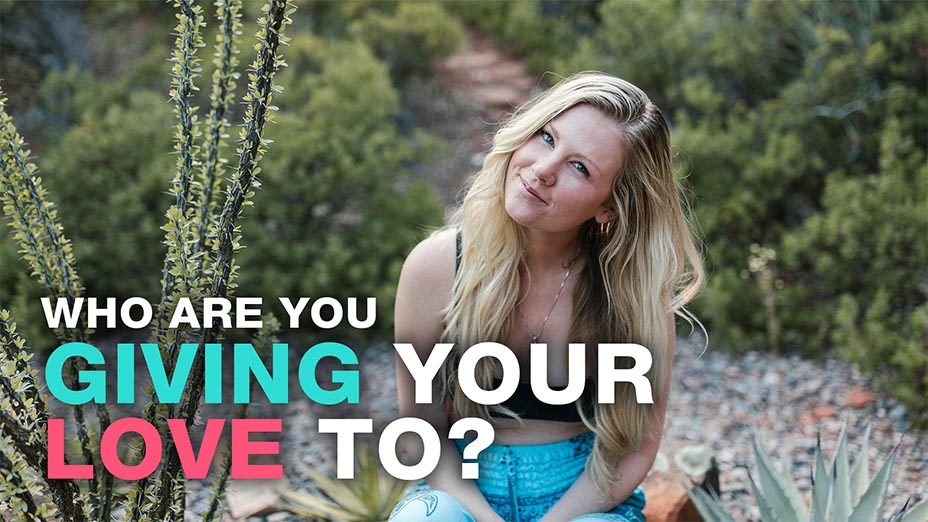 Production Process
In this production, the client has prepared a series of videos surrounding the topic of personal growth and motivation. Our team receives the raw footage and then prepare the instructions and subtitle for the video editors.
Once the raw footage is ready, our editors add stock footage and free-license music. The music is a really important element to a video, as it brings the audience towards the emotion we want them to feel.
When a first draft is complete, we involve the client in the reviewing process. Our team makes sure that the client is satisfied with their video.
What we created
16:9 format for YouTube
9:16 format for IGTV
4:5 format for Facebook
2 IG Story video teaser
Video thumbnail
Subtitle File (.SRT format)
Team
Production Company – Zabenno
Partnering Agency – Goldern Era Media
Producer – Syra Adinda
Creative Director – Leana
Project Manager – Angga
Video Editor – Mardika
Video Editor – Luthfie
Subtitlist – Sheril