ONLINE CLASS AND LECTURE
Zabenno was contacted by a University lecturer* to create an online class video (also called lecture or course). Due to Covid-19 teachers had to move from classrooms to online learning so quickly, without time to adapt. Zabenno was able to help them turn their home videos into professionally-produced learning resources.
Production Process
In this project, Zabenno created a how-to guideline for teachers to pre-record their classes at home. The teacher would then send their footage and presentation slides to our editing team.
Challenges
Our team had to synchronize over 70 presentation slides per lecture video. It was really important for us to understand each lecture topic and when the slide changes.
How Zabenno helped our client
Save time
teachers can go back to focus on teaching and giving their students A+ material!
No more stress
the covid-19 pandemic have caused teachers enough stress. Video editing shouldn't add more to it. Teachers deserve a peace of mind: because they're all heroes
Better student engagement
by pre-recording lectures, teachers are avoiding inconveniences in case a student is sick or unable to access stable internet connection. Students will enjoy online learning through our interactive, high-quality videos!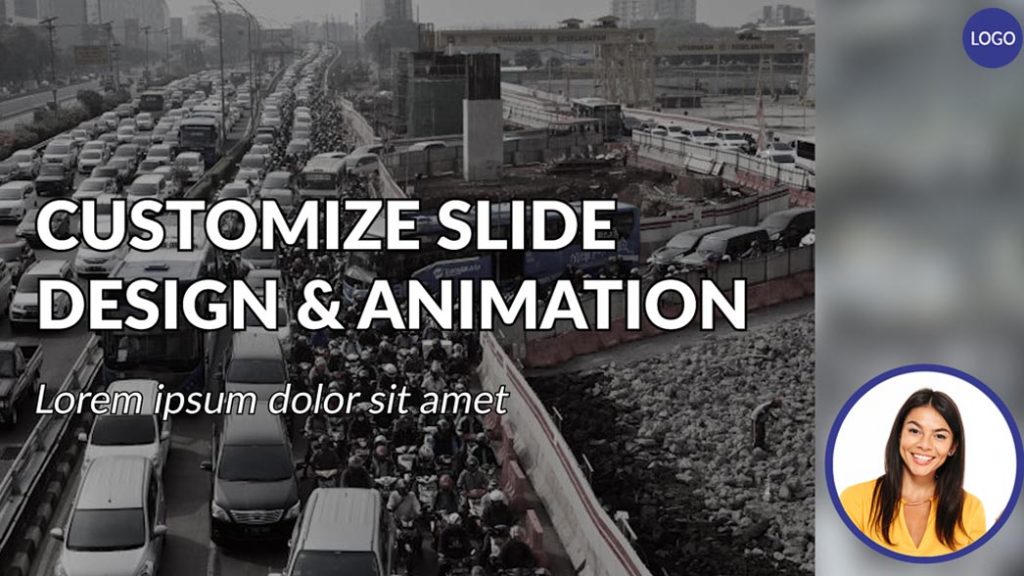 What the client receives
3 x 1 – hour long professionally edited online class video
Team
Production Company – Zabenno
Producer – Syra Adinda
Video Editor – Mardika
Video Editor – Angga
*name undisclosed