ONLINE TRAINING COURSE
Zabenno was contacted by a Somatic Movement specialist, AS* (United Kingdom). Her brand was launching an online somatic movement training course and needed a whole video production team to sort out her course.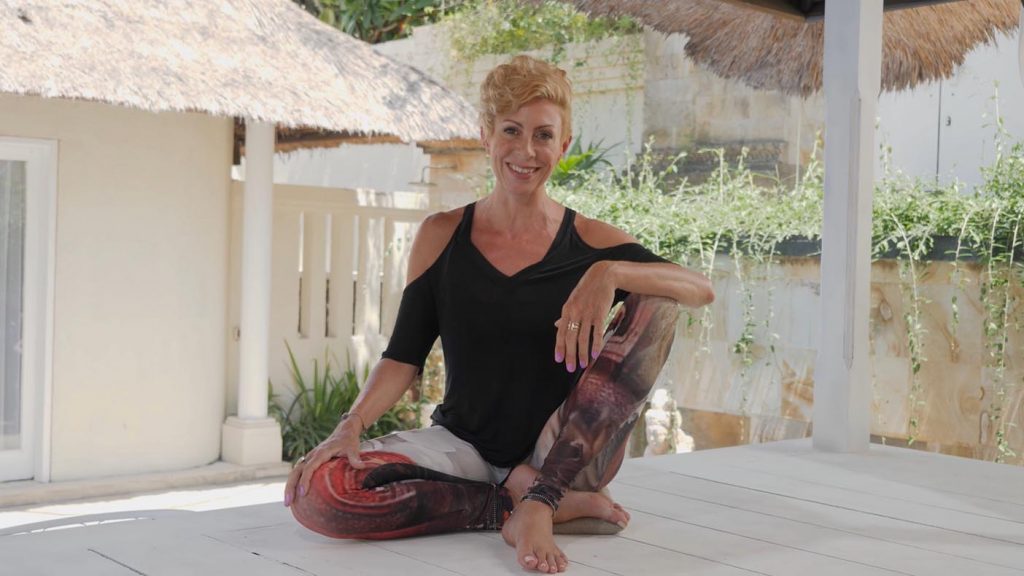 Production Process
In this project, we took 2 full days to shoot the online training course. The production involved 3 professional lights, 3 angle cameras, and a wireless clip-on mic.
The post-production phase (video editing) was mostly going through the footages and adding text throughout the video.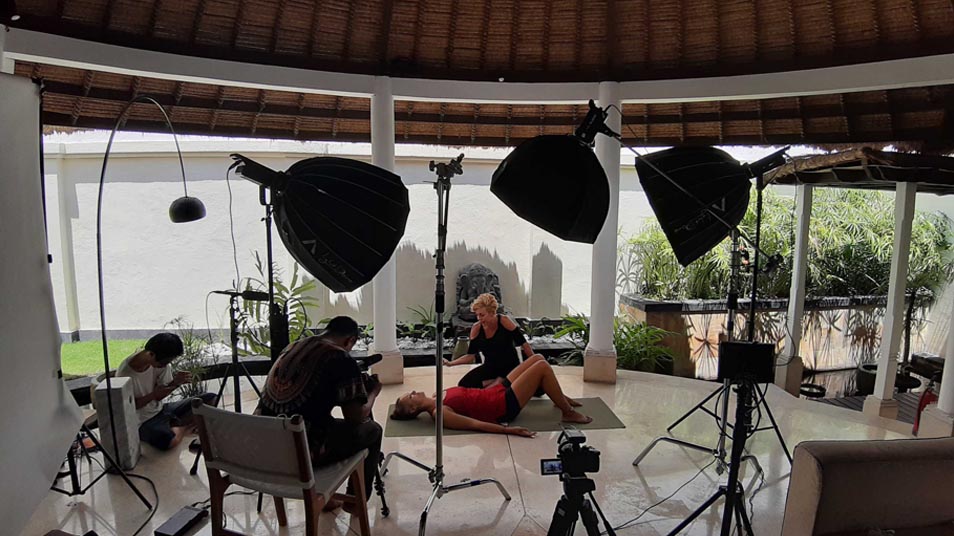 Challenges
To get a better picture of the the movements, we needed to get an overhead shot. So we used the limited equipment we had and placed our camera 3-meters high!
What the client receives (per video)
2 – day videoshoot
28 video lessons
Team
Production Company – Zabenno
Producer – Syra Adinda
DoP 1 – Arga
DoP 2 – Rizky
Video Editor – Angga
*name undisclosed