POOL CLUB AD
Syra was contacted by a Pool Club based in Canggu, Bali to create a promo video for their Friday & Sunday parties.
Production Process
There wasn't much planning involved besides get to the location, point and shoot. Basically I need to capture the people enjoying the party, drinks, pool, and music.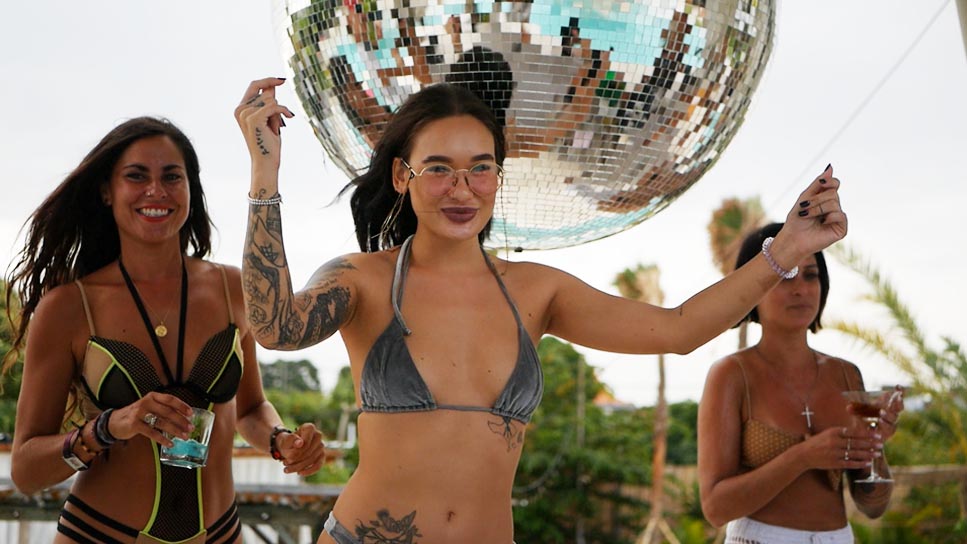 After the video shoot, I had to edit everything within a week to promote their party for the next week. There was a lot of footage to process, and I really had to create something fun with the music given by the client.
Challenges
The Friday party that happened at night was quite dark on the camera. So I had to figure out ways to still make the shots cool without killing the quality. But looking at the final footage now (two years after the shoot), it looks good!
Another challenge was, I am tiny…. And holding a camera in the middle of the dance floor between drunk people wearing shoes and heels, was not a great idea. I got stepped on a lot 🙂
What the client received
2 x 4:5 format for IG Post Video
2 x 9:16 format for IG Story Video
Team
Syra Adinda – solo project