POST-MATERNITY PRODUCT
Zabenno was contacted by a brand in Australia to create social media ads for their Post-Maternity products. The ads need to be short and simple.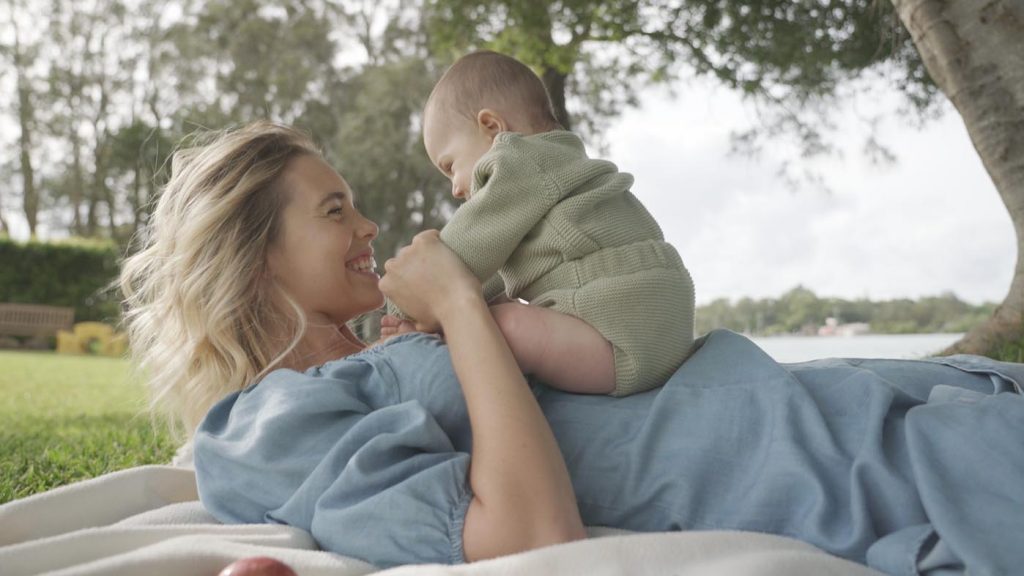 Production Process
In this project, the client has provided us with a rough concept and raw footage.
Our team's job is to develop the concept and create a SELLING ad.

We had a VFX artist and animator jump into the project to create visual explanations much clearer for the audience.
Challenges
The text was very important for these ads. We spent more time figuring out the perfect font, color, and position. It was a trial and error process.
What the client receives (per ad)
Logo animation
9:16 IG Story version
1:1 IG Post version
16:9 Web version
Team
Production Company – Zabenno
Producer – Syra Adinda
VFX Supervisor – Ale