REPURPOSE ONLINE PRESENTATION
Zabenno was contacted by Sara K (United States) who helps coaches make money on Instagram. She has done an Online Live Workshop about "Insta Stories That Sell" that is 50-minutes long. The client wanted to repurpose the video into an IGTV-friendly content.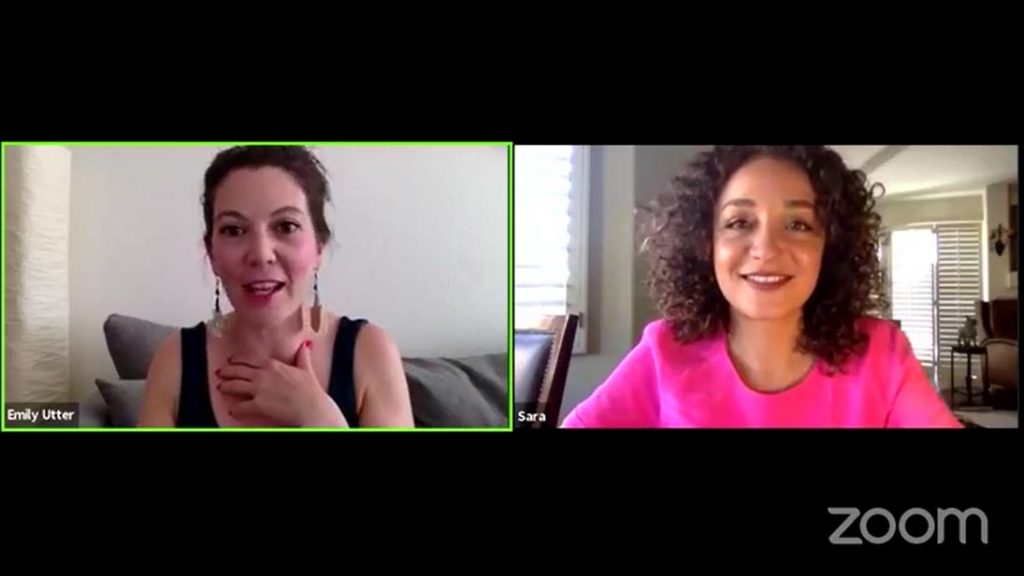 Production Process
In this project, Zabenno collected the Live Workshop footage and presentation slides. We gave the video a new look by adding frames and re-arranging the position of the speaker and presentation slide for IGTV.
Challenges
Our team had to make sure to keep the presentation flowing as smooth as possible. So we had to go over the video multiple times to check and re-check. At least now, we understand a very valuable lesson on how to create "Insta Stories That Sell"!
What the client receives (per video)
50-minute workshop repurposed for IGTV
Subtitle for the whole video
Team
Production Company – Zabenno
Producer – Syra Adinda
Video Editor – Mardika
Video Editor – Angga