SWIM SHORTS AD
Syra was recommended by a friend to Rivea (Switzerland) to shoot their social media video ad. Rivea is a swim shorts brand inspired by Riviera. It was a very interesting concept, and I was up for the challenge.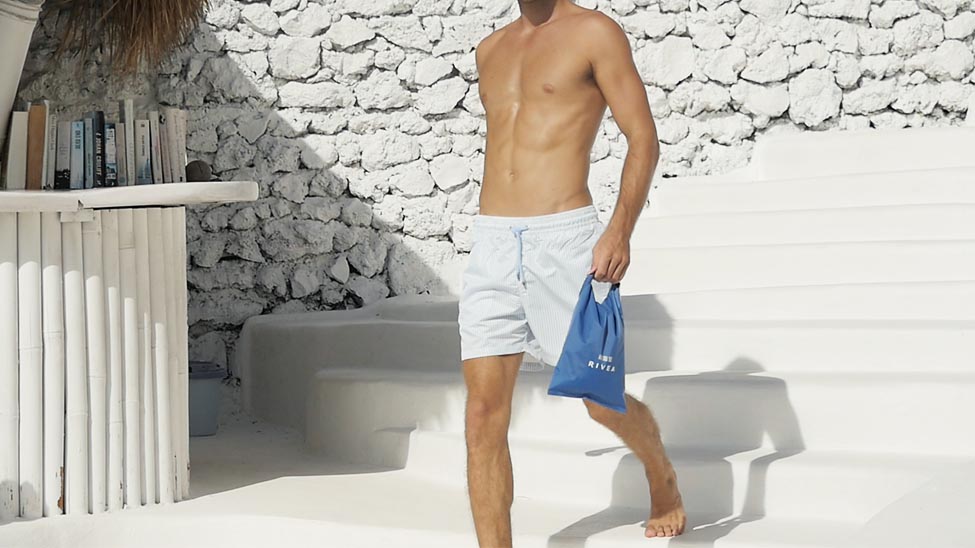 Production Process
I'm very lucky to be working with a client who is very organized, creative, and knows exactly what he wants. There was a clear shot-list of what was needed for the video. Everything in the video was a one-take shot as I was working together with a photographer and time was a fortune!
After the video shoot, I edited the video following the shot-list and guide. One thing that was very important to the personality of the brand was the music. We wanted vintage-style music to complete the video. It didn't cost cheap, but we finally found the perfect music. We got a sick video out of it!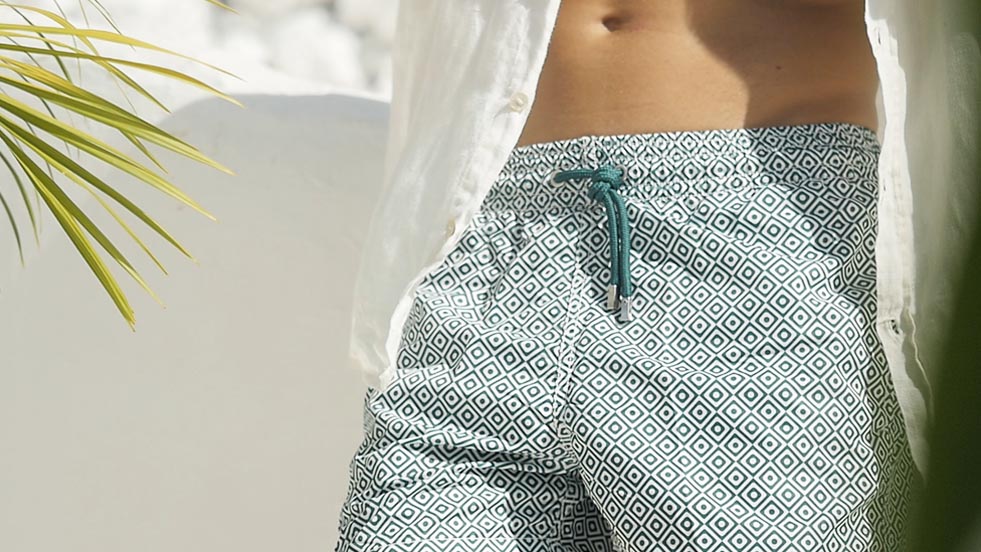 Challenges
Working with a photographer was fun yet tricky at the same time. We had to make sure both of us got the shots needed with the limited amount of time we had. It ended up being a team work and full understanding of our jobs. The model was also very cooperative and he did everything we instructed him to do.
What the client received
16:9 format for web homepage
4:5 format for social media
1:1 format for social media
License-free premium music
Team
Videographer – Syra Adinda