TASTEMADE INDONESIA TRAVEL
Syra worked together with Tastemade Indonesia (Indonesia) to produce social media travel content. Tastemade is well-known for their cooking videos. They are now creating travel, craft, and many more. The content was produced for all their platforms; YouTube, Facebook, Instagram, Pinterest.
Indonesia has plenty of hidden gems that are not yet known to the public. Tastemade Indonesia wants to cover these hidden gems for their travel content. Syra took 5-weeks traveling East Indonesia to explore new places and culture.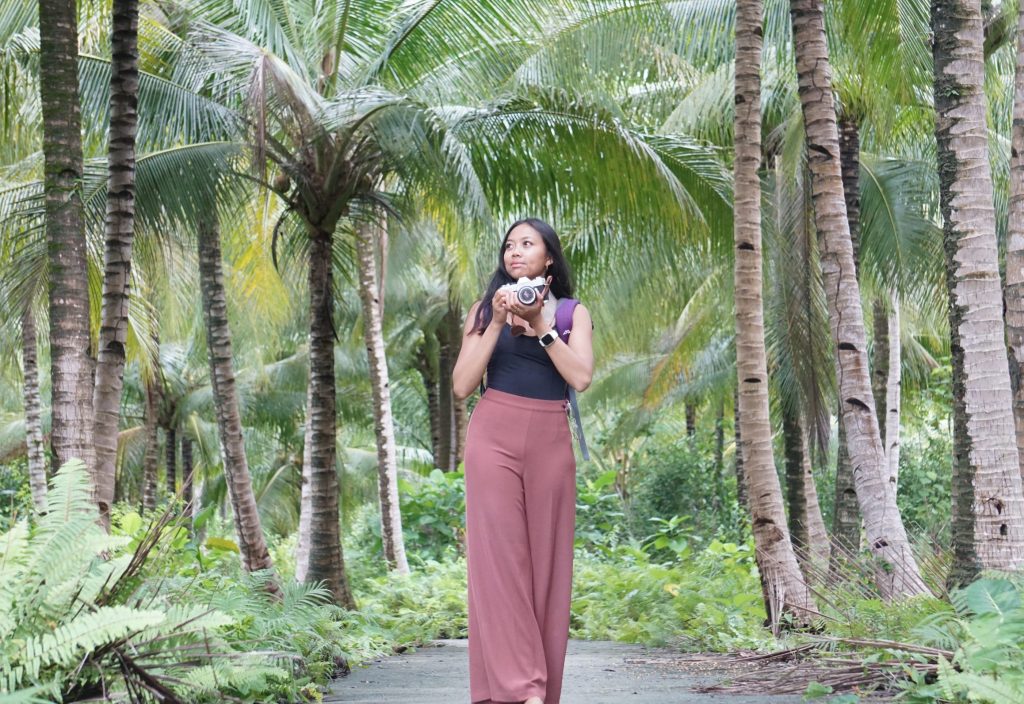 I travelled to North Maluku, Indonesia. Through my connections, I managed to get local friends to take me around and explore some hidden gems. I was able to get aerial and underwater footage to compliment the basic footage from main camera. Once I have collected all the footage, I created a script for the video. From there, I am able to edit the video with the approval of the Tastemade team.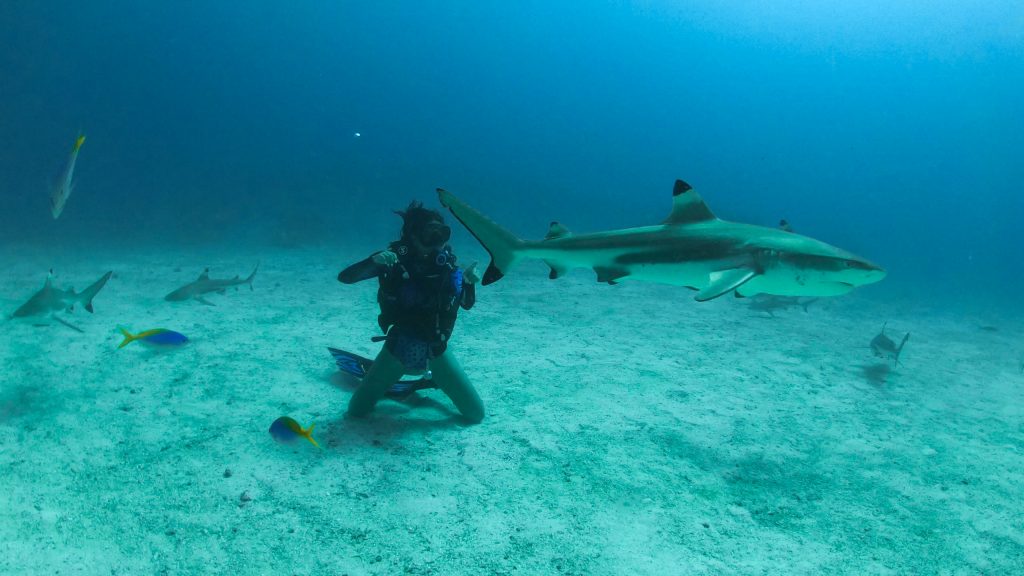 5 x Output Videos for Social Media (each output explained below)

Script writing

16:9 duration 3 – minutes

9:16 duration 1:20 – 1:40 minutes

1:1 duration 59 – seconds

Thumbnail shots
Team
Producer

– Tastemade Indonesia

Videographer

– Syra Adinda
Editor – Syra Adinda